Here we are. A new week. A new jump on the week.
The goal of SPY Daily Monday editions is to provide you with a head start.
I mean, you can spend hours watching CNBC…
Or you can spend 1-2 minutes reading SPY Daily as your way of getting ahead.
You know the move. You know what's best.
Jumpstart. Economic calendar. Chart of the day. And a bonus.
Let's get it.
What a nice run for the SPDR S&P 500 ETF (SPY) we've seen.
I love trading through crashing markets, but a nice green market puts a smile on my face.
What's best is that with Market Navigator trades of the day, I'm always looking for opportunities to rake the 💰 in through green and red markets.
Raking it in is part of the goal when trading, wouldn't you agree?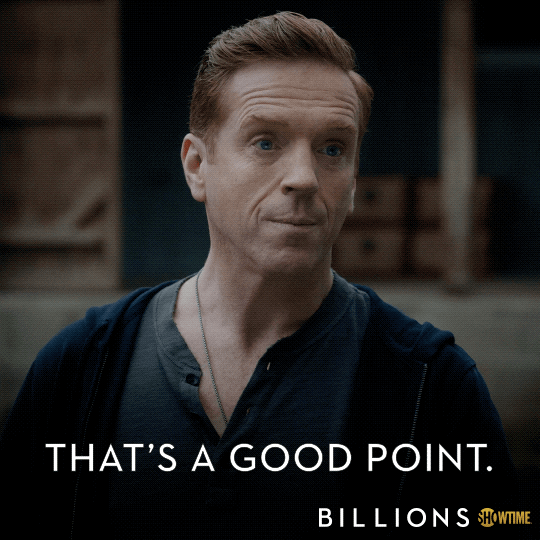 And trades of the day allow me to live life on my schedule.
Here's what I mean by that…
I'm a family man.
So – in Friday's case – I buttoned up my trade of the day…
And took my kids to their favorite museum.
It was an enriching experience, and that's only one of many times I've been able to live life on my terms, 
And I wouldn't have it any other darn way.
Because all I answer to is Market Navigator trades of the day.
I trust them. I love them. They're half the reason why I hit my desk with excitement.
(Oh, and I design them!)

The other half is my passion for working with members in real-time in my live trading room.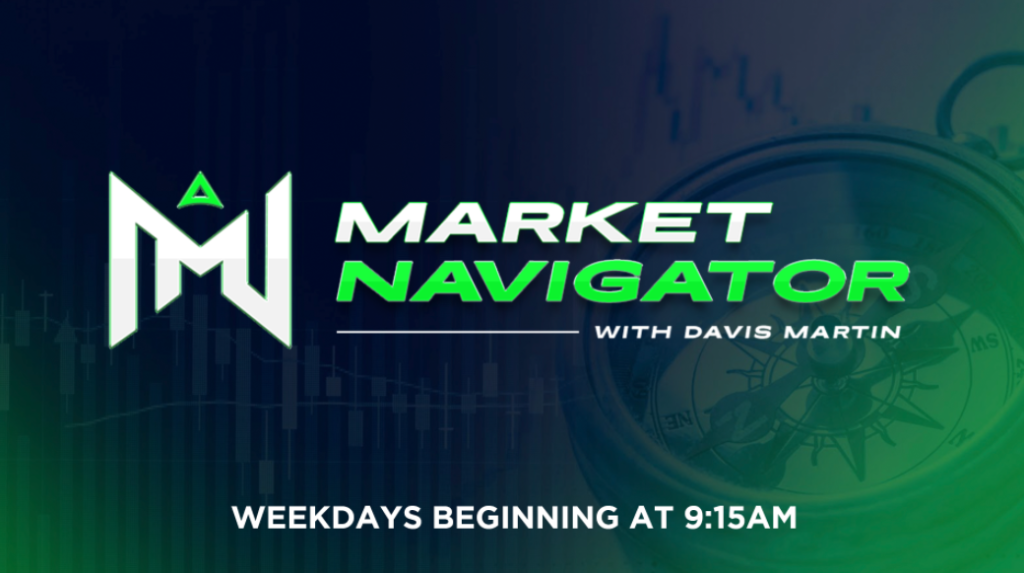 This is where I put my real money to work as part of delivering on my promise of helping people like you develop your trading abilities with every trade of the day.
252 trading days in a year. 252 trades of the day.
As we near the opening bell, I'll let you know that today's economic calendar shows Jerome Powell speaking at noon.

And today's chart of the day lets me teach you a quick conclusion.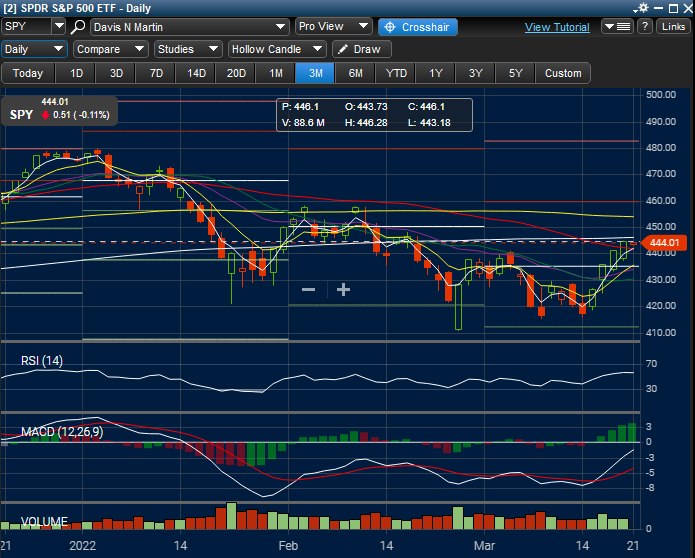 SPY Daily Chart
SPY is trading slightly above critical support in SPY's 50-day moving average (red line above).
If SPY finds buyers off of this level, a move to 450 could occur this week.
If SPY loses this support level, a move below 440 is possible from a technical point of view.
That's what I've got today.
Now – I'm off to where you really want to be – the Market Navigator live trading room.
Think simple,