This is an underrated ingredient of an intelligent trading recipe…
New traders especially may find themselves on the wrong side of trade without taking reward-to-risk into account.
This means that the reward is larger than the risk with every trade of the day plan.
You could also say you want your profit target to be larger than your stop loss, know what I mean?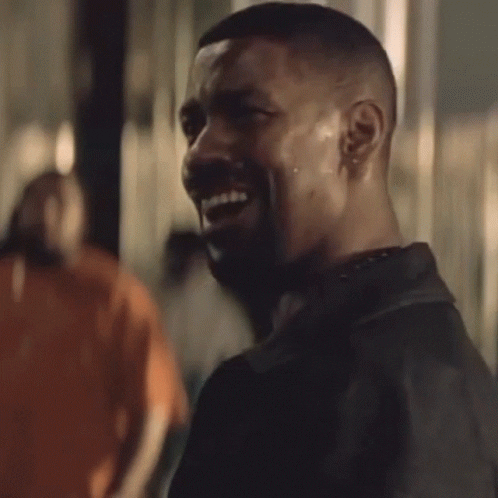 Reward-to-risk is easy to overlook.
But taking accountability for it can make or break your bottom line…
I don't want your trades backfiring time and time again by overlooking reward-to-risk.
So, I'll teach you exactly how I apply reward-to-risk to my trading (using a real money case study)…
3:1.
Write that down.
This means that with every trade of the day, I want the potential to make three times as much money on a successful trade as I'll lose if I need to honor a small stop loss.
Let's say I want to buy SPDR S&P 500 ETF (SPY) Calls as my trade of the day…
First, I want SPY to rise in price.
Second, I'm looking for a $3/share move to the upside…
And that better come with only $1/share worth of downside potential…
Or I'll take a pass.
The goal here is simple; to cover my tail and make wise trading decisions that lead to year-over-year success.
I'll take a pass on making one winning trade here and there, only to follow up with a barrage of losses.
Inconsistency isn't my style. That's not what I want for Market Navigator members, and that's not what I want for you.
I'm in this for the long haul, so you bet I'm honoring my trading rules.
Here's an example from yesterday…
SPY opened with limited upside as the previous day's closing price(dotted line below) acted as resistance.
So, I waited for my pitch…
And bought SPY Puts to take advantage of a move to the downside.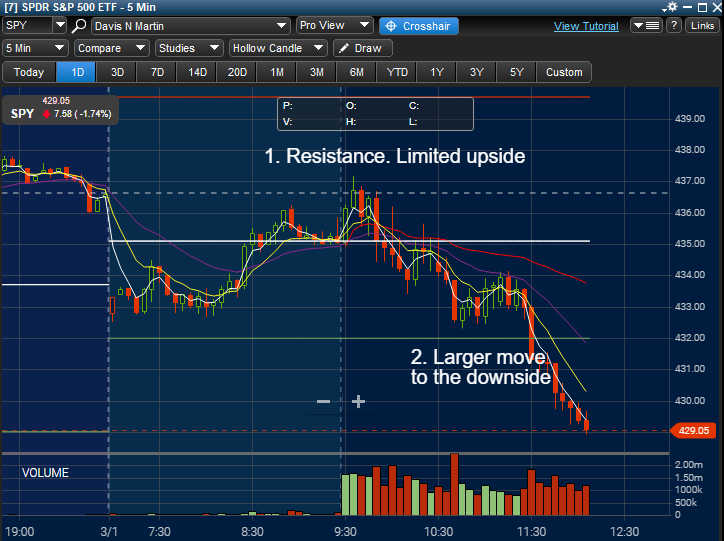 And I'm certainly glad I did.
Because here's how that trade of the day worked out: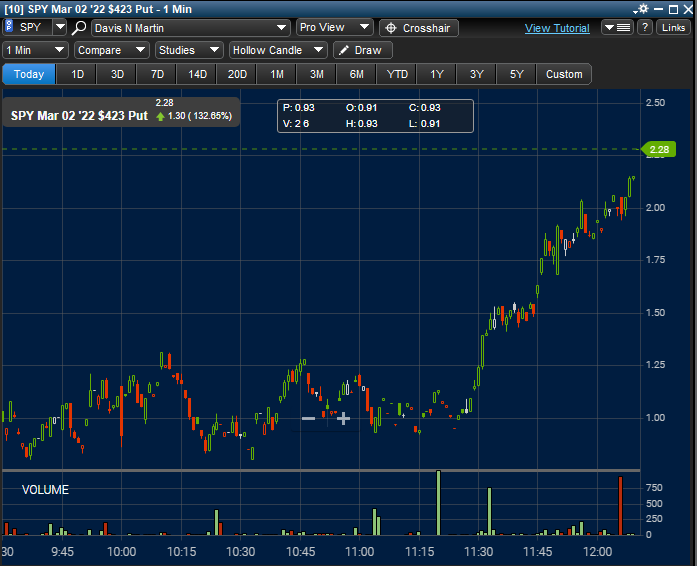 By noon, this Market Navigator trade of the day more than DOUBLED.
So, I took my wife to lunch.
That's what Market Navigator trades of the day are all about…
High reward-to-risk daily trade alerts that simplify a complex market.
This is what I do. This is what I teach. This is what I want you to do.
There's no magic about it…
I'm just doing what I've done best for a decade.
And keep doing time and time again…


That's key in this business – knowing your strengths, setting goals, refining your trades…
And as you proceed with trades of the day, I want you to be successful.
Yes, that's what I want for you.
That's why I founded and continue to lead Market Navigator.
(and I'm not going anywhere anytime soon.)
After a perfect technical setup yesterday, I'm on a mission to do it again with members today.
So, I'm glad today's economic calendar is low-impact.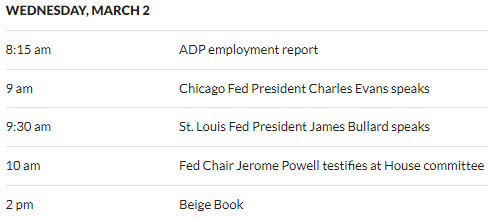 This allows me to keep my focus on the charts.
Naturally, I'll turn your attention to today's chart of the day.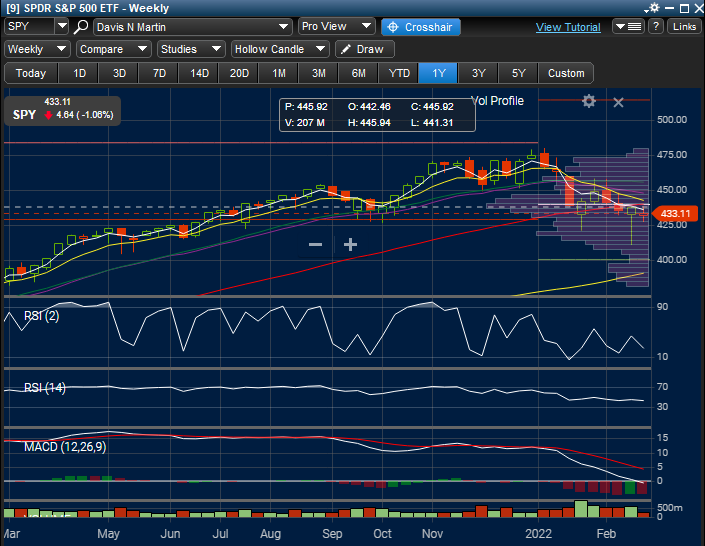 SPY Weekly Chart
Here's what I see…
The red line above is SPY's weekly 50 MA. It is SPY's current resistance.
If buyers step into the market, SPY could rise to 439.
If we see a selloff, I'm watching yesterday's low of 437.11 as support.
And with that said, you know what time it is.
It's time I turn my attention to today's Market Navigator trade of the day alert and open my all-new live trading room.
Until I see you on the inside…
Think simple,