Have you seen this headline?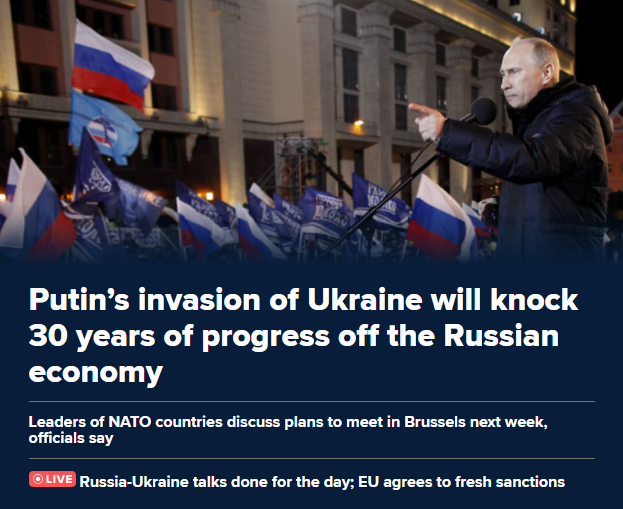 Thirty years of progress gained knocked off Russia's economy.
An incredible setback for any country, especially in today's world.
But, I live in America.
So I won't concern myself with other people's problems.
Cause I've got the BEST trades waiting for me with every opening bell.
This is what Putin can't have…
But you can (252 times per year)!
Now I want to show you my take on America's economic future…
Apple. Amazon. Tesla.
These are three of the biggest holdings in the SPDR S&P 500 ETF (SPY), which houses the world's top 500 companies.
SPY was born, raised, and traded in the United States of America.
Putin's in Russia – so – NO SPY FOR PUTIN!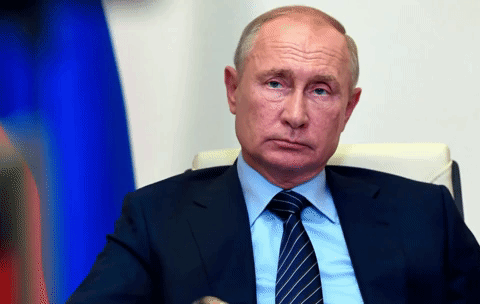 Let's start with Apple…
And what they've got in store for consumers…

A new iPhone and a new iMac are right around the corner.
What's unique about Apple is that people don't stop with purchasing an iPhone…
That purchase comes with people buying warranties, data, additional storage, screen protectors, chargers, AirPods, etc.
The point is these two new products alone have trillion-dollar potential (and that's not chump change).
Moving on to Amazon
…

E-commerce taking over the world is no secret.
And a nationwide labor shortage isn't helping physical retailers serve customers.
Then, we factor in mass shortages and rising prices of consumer goods…
Meaning supply and demand comes into play…
Meaning Amazon can RAISE prices…
And wind up with higher profit margins.
Call it unfair, but business is business. 
And that's only one way for an already incredibly profitable company to make more money.
And as for Tesla
…
They say a picture tells a thousand words…
So, let's take a look at Tesla's year-over-year revenue growth: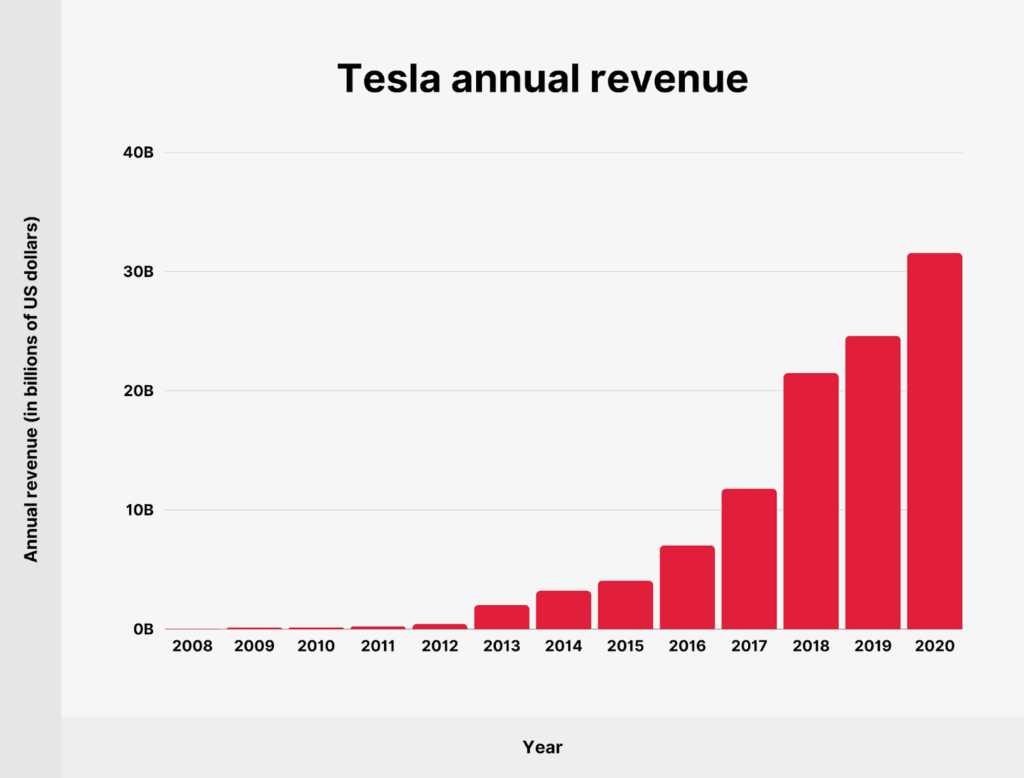 Enough said.
The bottom line: I see zero cause for concern for SPY's future.
After all, SPY's the world's most potent economic vehicle…

…and that's why I build Market Navigator around it!
Last but not least, let's cover today's chart of the day.
Here's what I see:
SPY Daily Chart
SPY is trading above its 20 SMA for the first time in over a week.
This is what bulls want to see.
If SPY can hold this level, a rally to 440 could occur by the month's end.
If SPY loses this level, a re-test of 420 is what I believe could happen.
I'm teaching you this after yesterday's Market Navigator ran from $1.60 to $3.04 by noon!
My goal is to send you these same trades of the day. 
Because trades of the day are what you want.
Now, I'm getting straight to work with Market Navigator members. 
Think simple,